we celebrated mel's birthday last night. it was a surprise party organised by her boyfriend and he asked us to help with him with minimal decor. minimal, because he didn't want us to go overboard - it was a small do but it was a
{fluff and stuff}
birthday so that really was asking for the impossible! teehee...
but respectfully, we honoured his wishes and decided to put together all of mel's favourite snacks which literally meant a whole load of junk (food) ;)
the theme was a catchy play of words - it's all about ME - with ME being mel's initials...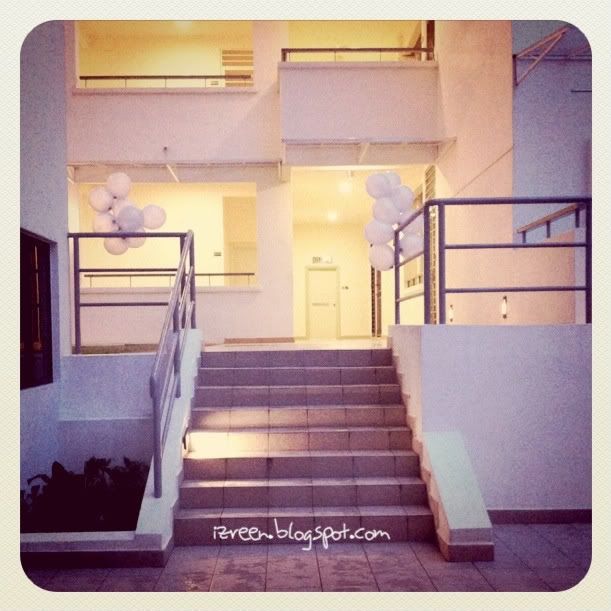 here's the unassuming staircase with the balloons posing as a dead giveaway!
the modest "dessert spread" filled with cupcakes (baked by yours truly) and mel's favourite snacks...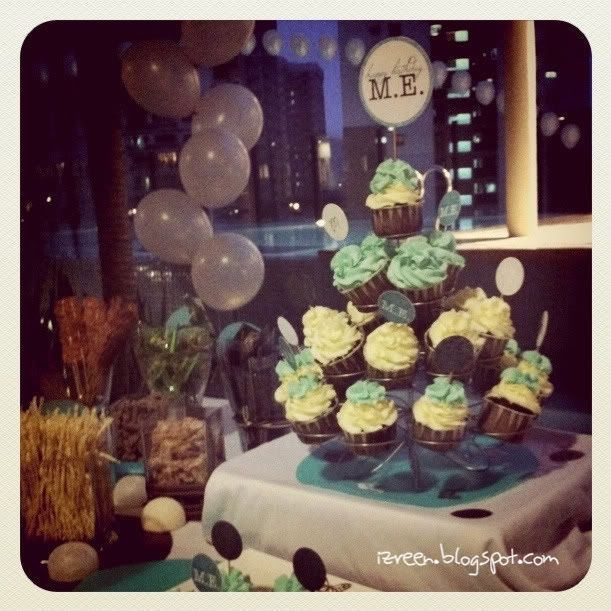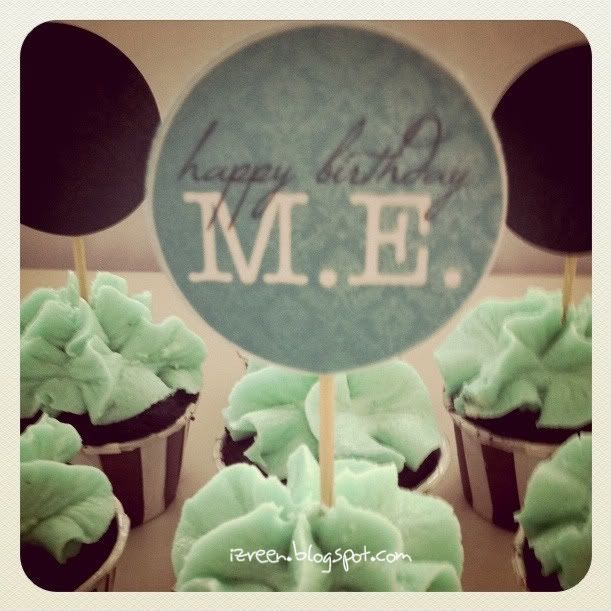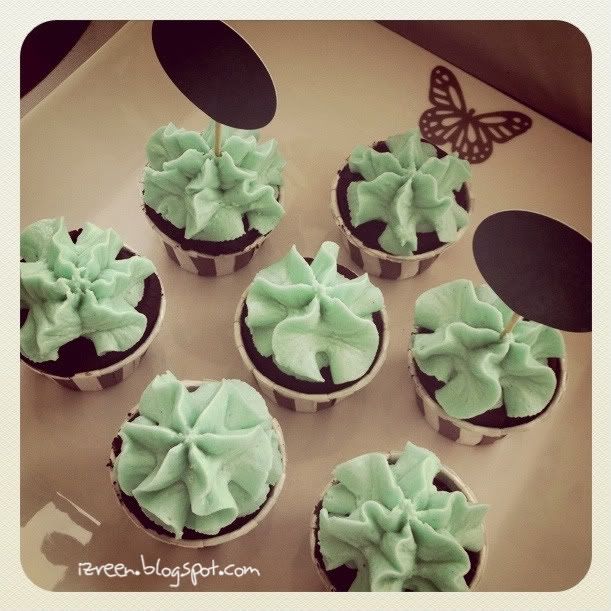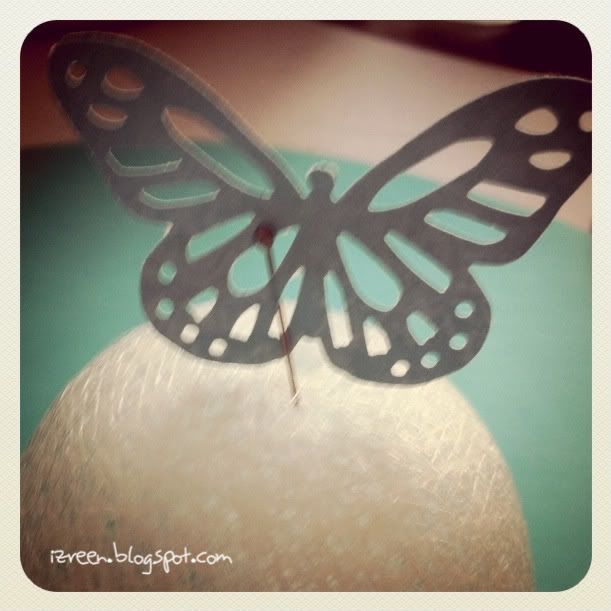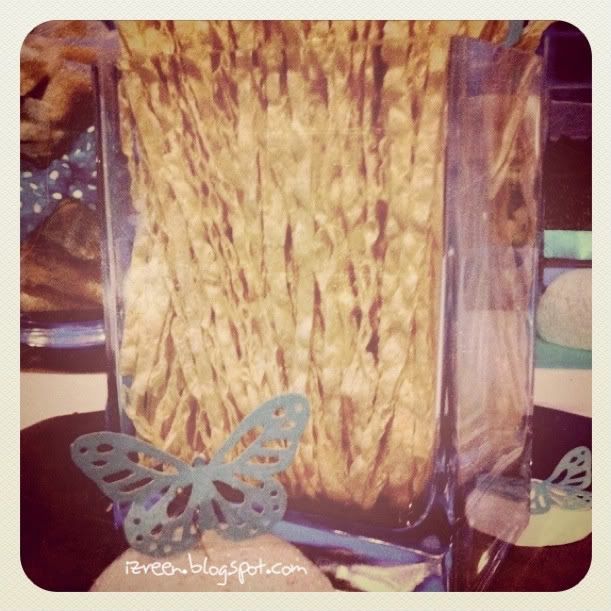 who'd have thought local junk food (these are fish sticks) could look so pretty!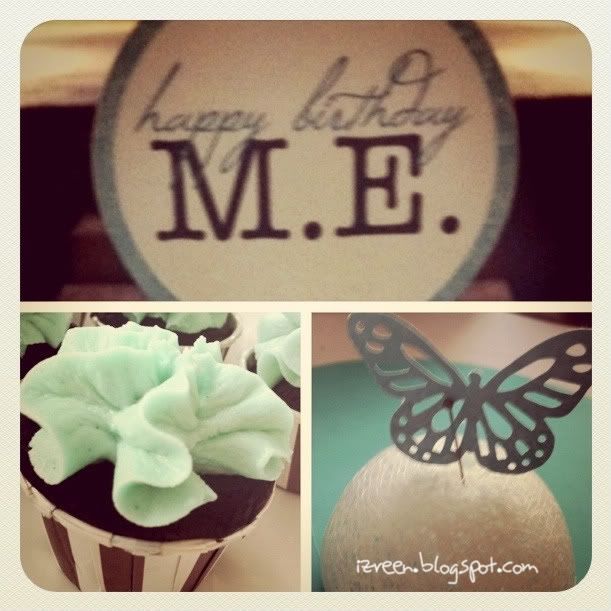 do excuse the not-so-perfect pics. i snapped these using my new iphone 4 (yes, hubby dearest was ever so kind!) and edited them using a few new apps i just recently discovered -
instagram
& diptic. considering it's a phone, technology really is marvellous that way, huh?