surprise surprise, look who's back? ;p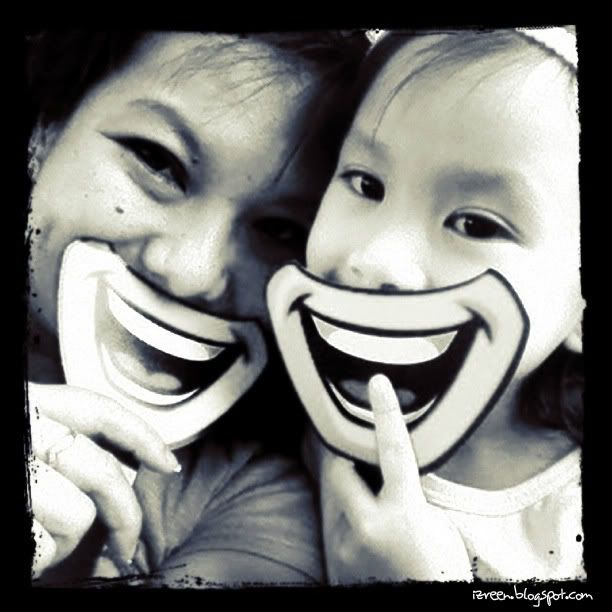 well, i didn't go anywhere, really. i've just been bogged down with all sorts. not that it's a valid excuse but it's scary how life just passes by and before one knows it, it's been five months since the last blog post! honestly, if you were to ask me what i've been up too, i wouldn't even know how to respond and that's the scary part because i haven't been up to much and yet i have. does that make any sense whatsoever? sigh...let me attempt to fill you in...if you're still up for reading my blog...
having recently left the pr world of kl's hospitality industry, izreen is now on a soul searching mission to uncover her life purpose and rediscover her passions.
and that's how the fancy-schmancy official statement would have read if there ever was one! as mentioned
here
and
here
, i finally took the plunge and tendered my resignation. it's been five months since my last day of work and i've loved every minute of it. the honest truth is i've just been going with the flow; taking in one day at a time, enjoying the simple pleasures of my life as it is right now. when i say simple, i really mean simple ie school runs, long lunches, mindless reading, afternoon naps, week day shopping etc etc etc ;)
before i resigned however, i did promise to spend the first few months of unemployment figuring out what was next for me. i vowed to work out a proper business plan to make sure i was headed in the right direction as at that time, mel and i were just taking in any order that came along, whether it was for parties, cookies, cupcakes, party packs and so on. but alas, things don't always go as planned. in my defense, i did a wee bit of research here and there but before i had made any real progress,
zain
& i made an even bigger commitment...we bought our very first property!
and so we agreed that from now until we make the big move, my main focus was to be our brand new home. as excited as i was to take up a new project, it was with a heavy heart that i decided to stop taking orders for both parties and baking. it just wasn't fair to commit to others when i myself was uncertain of my direction in life. of course, being in between a half packed-up home and an empty one, wasn't exactly the most conducive and convenient environment to work in ;O
ironically, the moment i announce to the universe that i'm taking a break, i get enquiries every other day! i sincerely do apologise to every single person who's request and orders i've had to turn down but really, it is for the best given the circumstances...
so now, i have two to three months to design, renovate, decorate and move...daunting! but oh so exciting ;)

i'll keep you posted on our house project as we go along and i'll also bring this blog up to date with the last few parties we organised. so do stick around...i promise you i will...