i loved how the cute characters were so well illustrated based on their names and i always fancied myself being little miss sunshine ;)
of course, many would differ and probably say i was little miss chatterbox, more than anything else! but...i digress. the whole point of this post was to share pics of the
bollipops
we made for a friend's son and daughter. we matched the artwork to make them look like the cover of the story books...they turned out super cute!
square bollipops for all the mr men...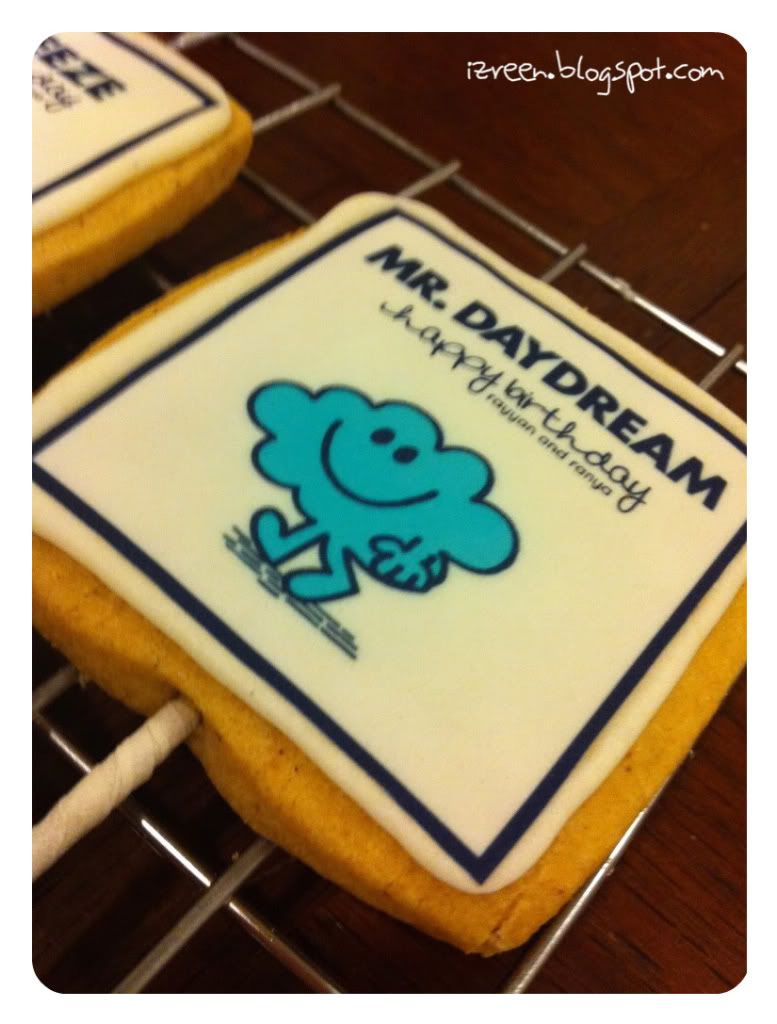 and rounds ones for the little misses...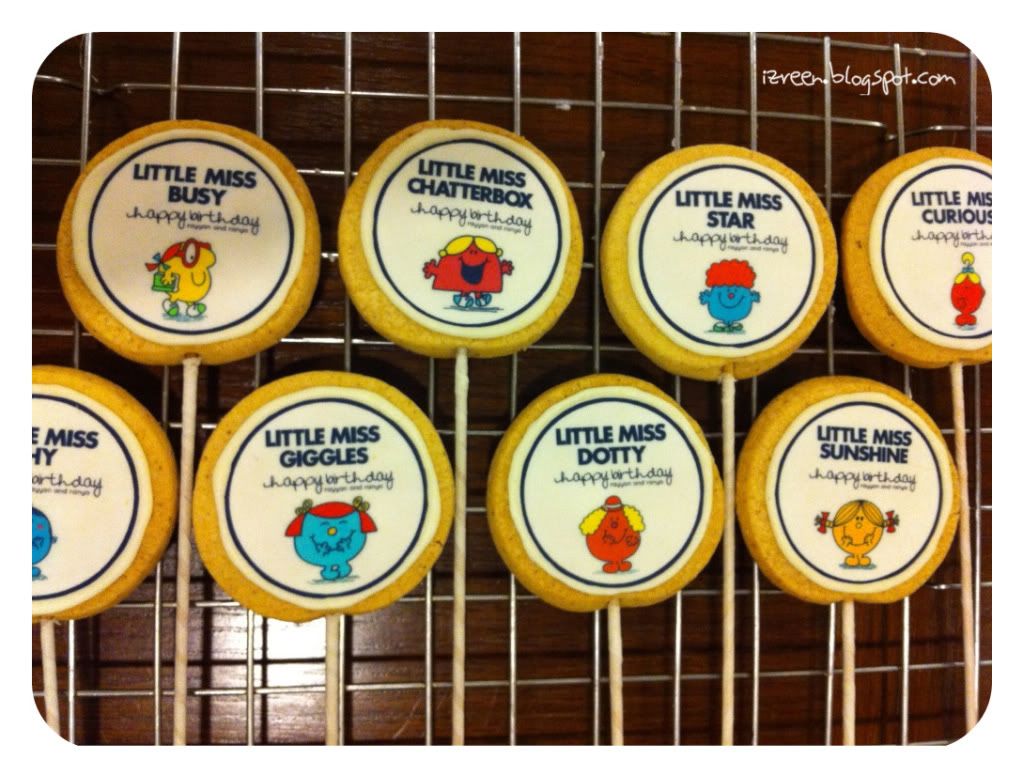 happy belated birthday, mr rayyan and little miss ranya!