whilst i love eating cupcakes, i find them too troublesome to make, compared to biscuits...somehow, my cupcakes never rise to a nice "dome" and i always end up with cupcakes of different heights! i also admit that my decorating skills for cupcakes are rather embarrassingly limited to classic butter icing and flag toppers...shame on me, i know ;p
therefore, when my cousin, emi, asked if i could make cupcakes for her friend's birthday, i declared upfront that cupcakes are simply not my forte. i was also a wee bit nervous as emi is an amazing party planner. every party she organises, whether it's a small dinner party or a large do, turns out beautifully coordinated. so imagine the pressure on me to come up with something wow and even more pressure added when i found out the cupcakes were going to be the birthday cake. nevertheless, i was inclined to oblige when she said she liked my chocolatey-chocolate cupcakes and really didn't mind plain ol' flag toppers...
her theme was stripes and polka dots in any bright colours, so i came up with these two designs to work with: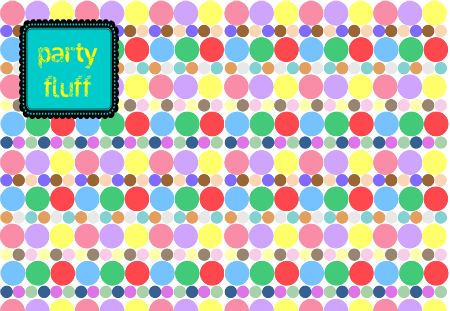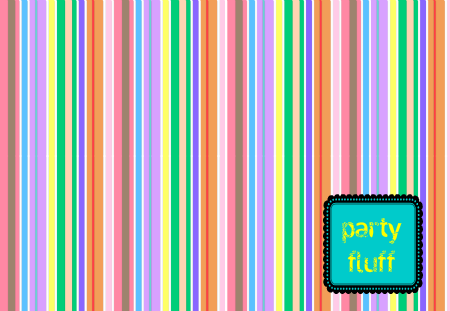 with these, i made the flag toppers which are really easy to make:
pick a picture and edit (again, i used power point!),
print them out,
cut them out,
laminate them so they appear sturdier, and
stick them on the front & back of a toothpick
and in a stroke of pure luck, i managed to find cute lil cups with stripes and polka dots too. this was the end result...
stripes and polka dots - it's such a simple theme that actually turns out really fun for all ages. a word of caution though - for at least a couple of days, i was seeing stripes and polka dots everywhere i went ;)